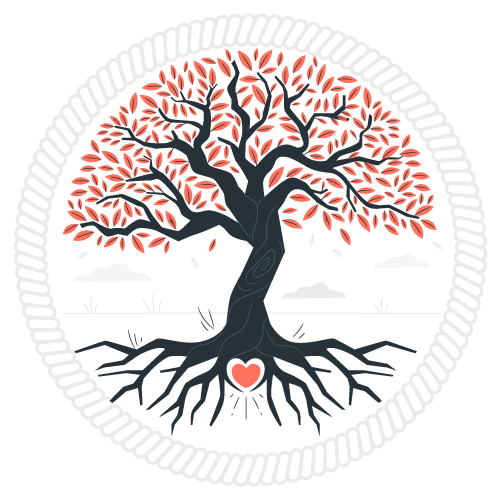 MISSION
To enhance your wellness naturally through organic products and extraordinary service. Our promise is to deliver happiness and extraordinary service by providing the healthiest and most effective skin & hair care products.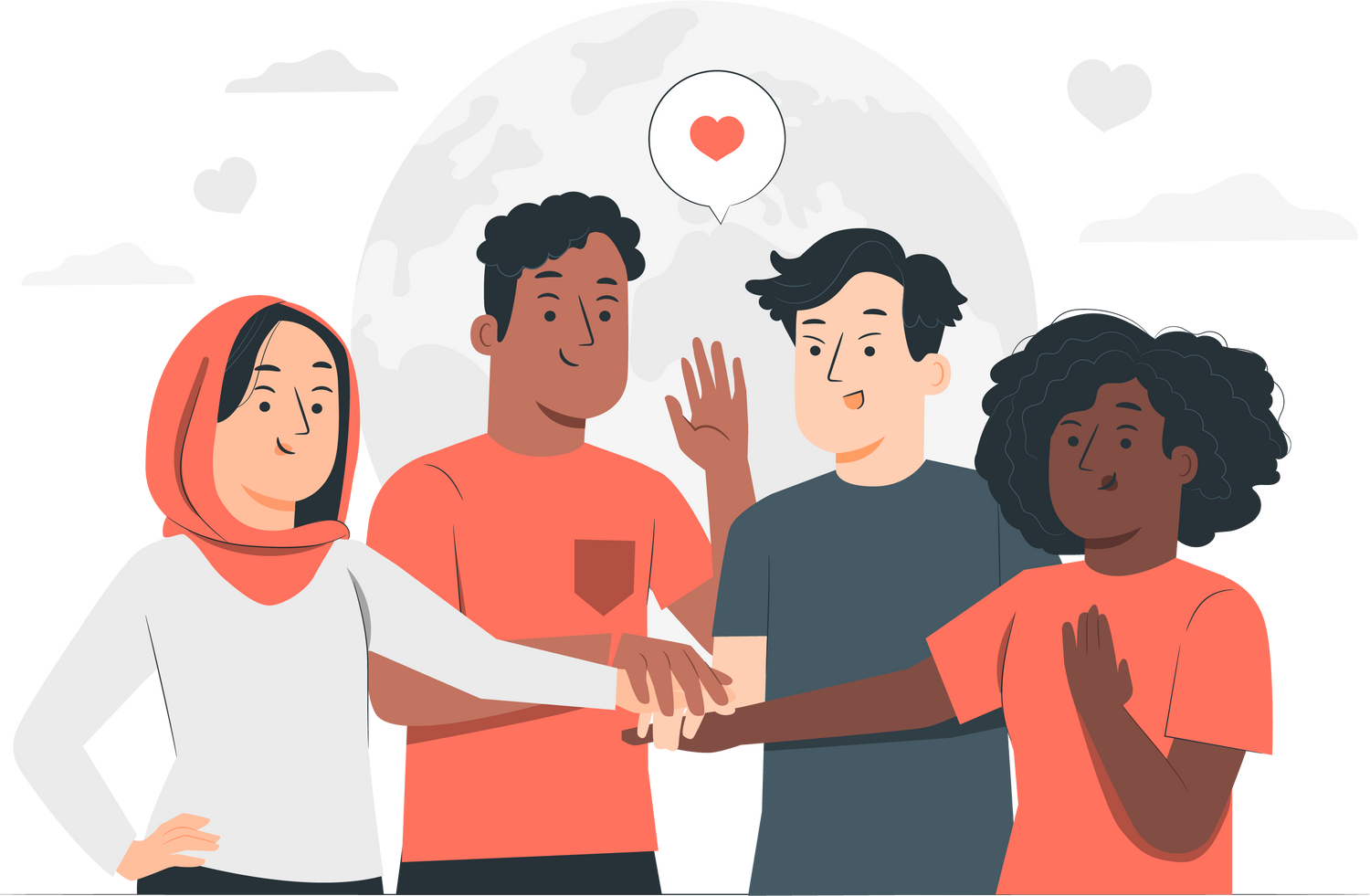 VISION
To create and provide healthy, effective skin care and wellness products designed to improve & enhance holistic health by education.
We love to balance functionality and indulgence throughout our entire product line and believe that products should be both mindful and luxurious without compromise.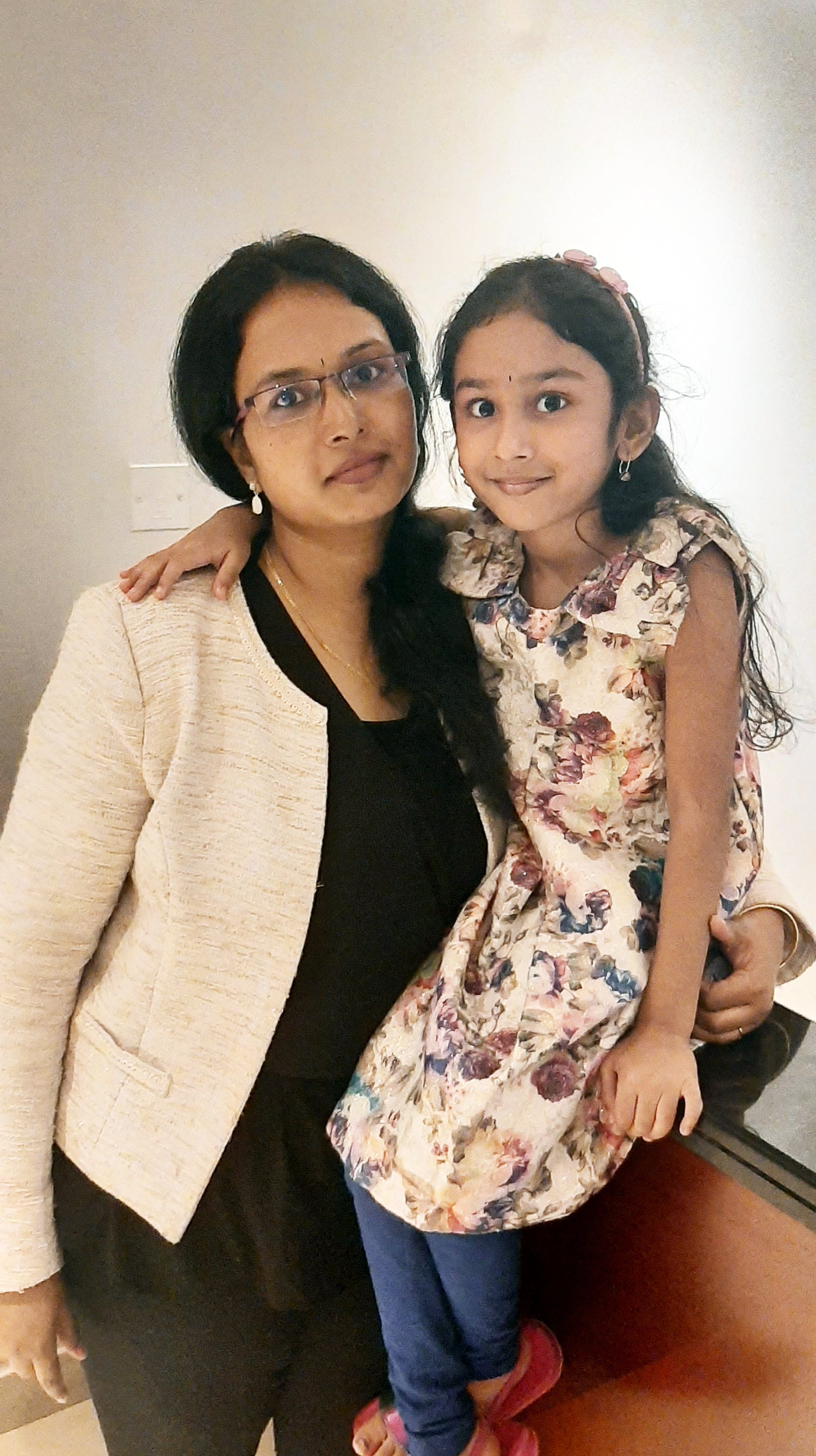 Our Founder - KRITHIKA
Tvishi Handmade is formed by Krithika S, a researcher & a certified formulator at Tejus & Tvishi Handmade. Her journey into handmade products began in 2016 in her little kitchen, experimenting with her own skincare formula & concoctions because she needed to desperately address her toddler's dry skin issues naturally, alongside implementing a modified lifestyle approach. Following her health concerns, she decided to eradicate negative chemicals and ingredients from her skin & body care routine, while still keep it simple and not compromising on safe yet beautiful, luxurious and pampering ingredients. 
Few years later, after many rounds of testing, experimenting on our close friends and family, going from a very enthusiastic home formulator to a professional certified formulator, the dream was launched. Now as a team, we aim to create high performing organic Skin, Hair & Body care products that can answer your skin needs without compromising on finesse, luxury & purpose.